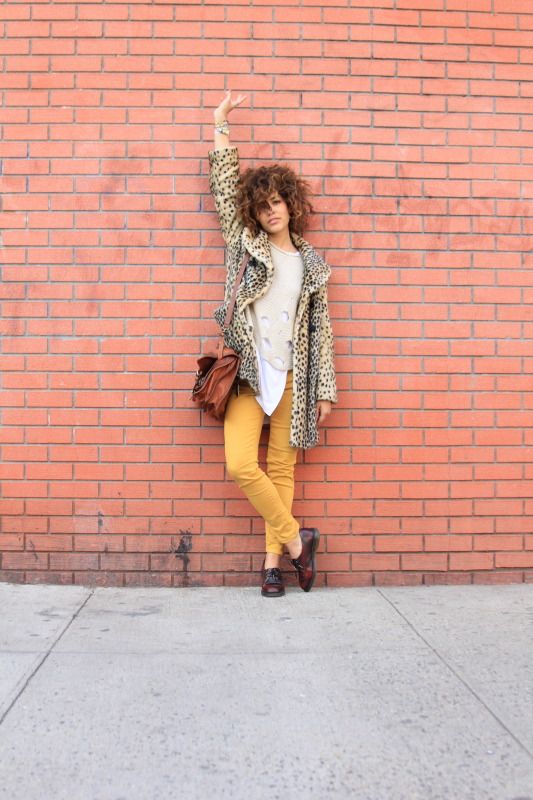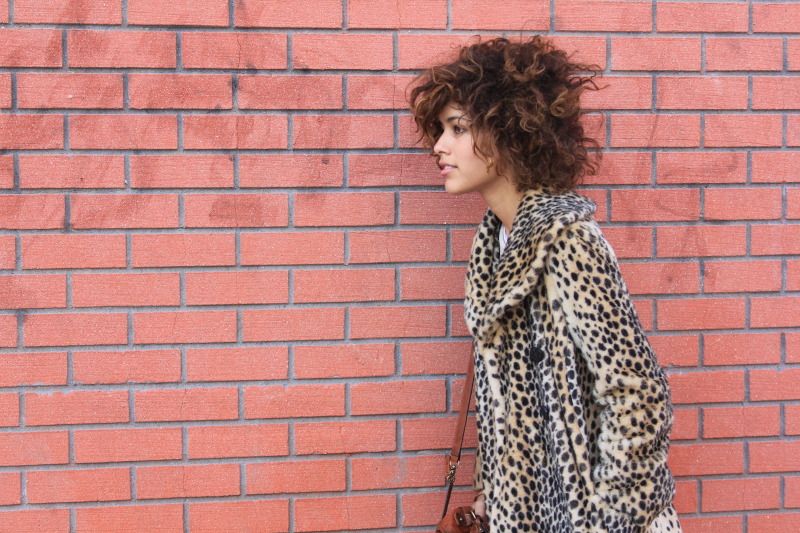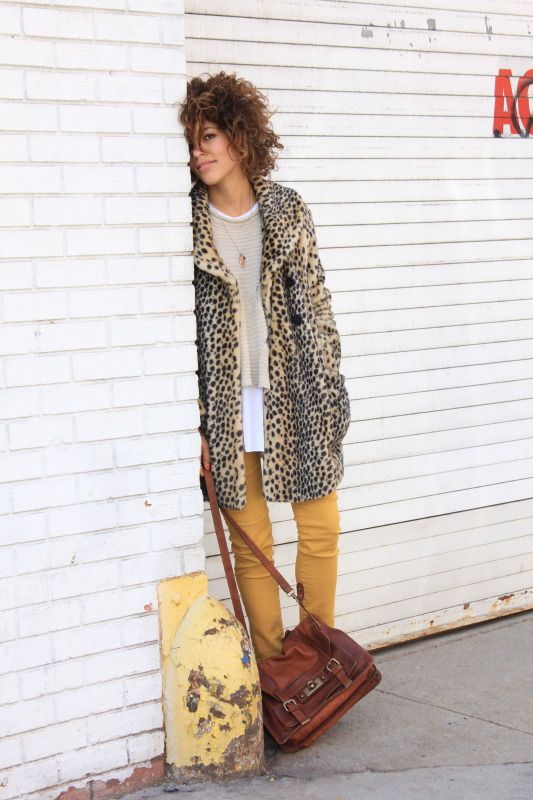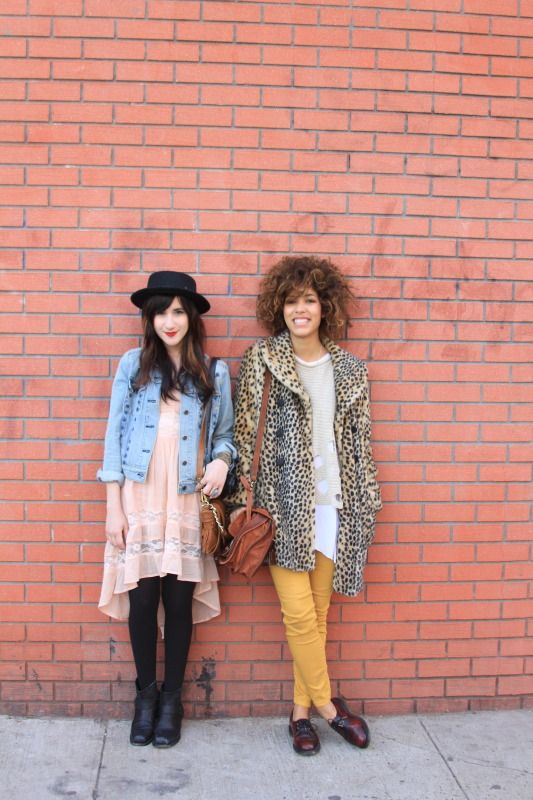 shirt:
Cheap Monday
, sweater:
Willow and Clay
, Jeans:
Joe Fresh
, jacket: F21 (similar) shoes:
Doc Martens
(
similar
), bag:
Frye, Necklace: Pennyroyal
Took these photos the other day with
Bonnie
. I'd been eyeing her Dr. Martens for a while and finally asked her if I could borrow them. I want to get a pair of my own, but have no luck in finding the same ones.
I can't get enough of this cheap monday shirt...I wore it for five days strait to work, on the 5th day Kalie in wardrobe told me I could never wear it again. She also told me I had to take a break from wearing my destroyed Willow and Clay sweater...I can't help it, I love comfortable clothes.
My Ecco giveaway is now Closed. Winner will be announced Monday May 7th. Thank you guys so much for participating!